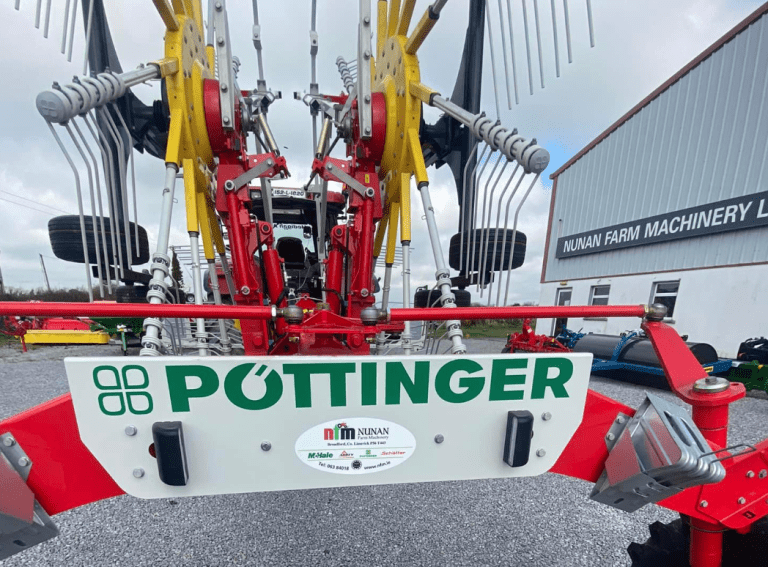 ABOUT NUNAN FARM MACHINERY
From humble begingings over 50 years ago Nunan Farm Machinery has grown with farming practices of the current times. We value our customers and repeat business down through the years have helped us grow. This repeat business has grown as we recognise that every product we sell is only as good as the service behind it.
We have assembled a young enthusiastic team who are passionate about the work they are doing, from the point of sale onwards we strive to be fair and honest, two key attributes that have served us well down through the years.
Our key advantage in the industry is that our staff drive what they sell and repair, they know what down time during a busy harvest season means. We stand shoulder to shoulder with our customers offering a 7 day service during peak season and stand by machines available if required.